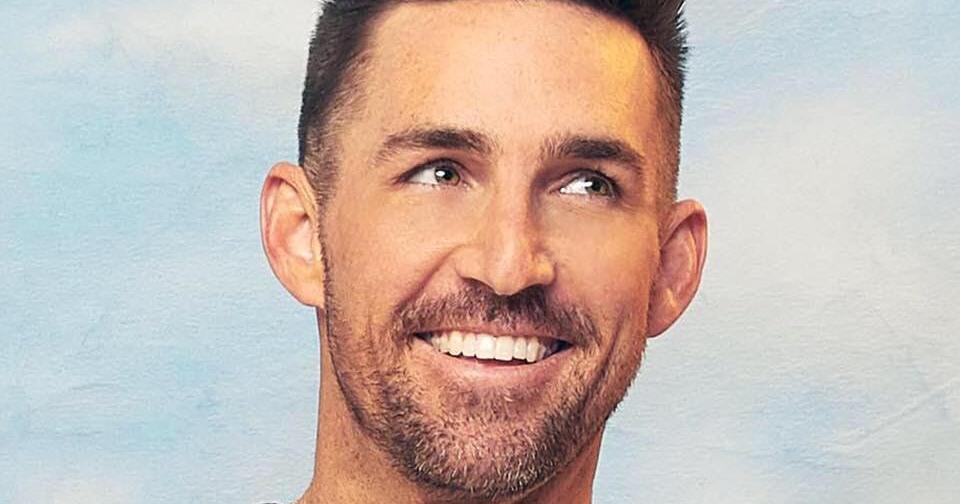 A huge country music festival will take place in Fontana this year | Entertainment
A huge country music festival is planned for Fontana later this year.
The Tailgate Fest, which will feature Jake Owen and Billy Currington, is scheduled for August 13-14 at Auto Club Speedway.
Owen has been popular since releasing his debut album, "Startin' With Me," in 2006. He followed that up with "Easy Does It," which debuted at No. 2 on the Billboard County Albums chart in 2009. .
Currington has released seven studio albums since 2003 and had 11 singles reaching No. 1 on the country chart.
Other artists at the event will be Eli Young Band, Chris Janson, LANCO, Blanco Brown, Chase Bryant, Matt Stell, Nate Smith, Ashland Craft and DJ Bad Ash.
Tailgate Fest was originally scheduled to be held on the speedway for the first time in 2000, but was canceled that year due to the coronavirus pandemic.
"When we created Tailgate Fest in 2018, we wanted to cater to country music fans who want a more fun experience before, during and after the show…and on their terms!" said Melissa Carbone, the event's founder. "The past two years have been extremely difficult for everyone, and we're thrilled to help bring back some normality and a damn good time. We all need it. From day one, Tailgate Fest has always been about by fans, about the fans and for the fans. This year in particular, we want to celebrate the return of the festivals with a weekend specially organized to celebrate how you can only do it in one place… Tailgate Fest.
Tailgate Fest will be the first major music event to be held at Auto Club Speedway since 2019, when the electronic dance music festival HARD Summer took place.
For more information, visit www.latailgatefest.com.