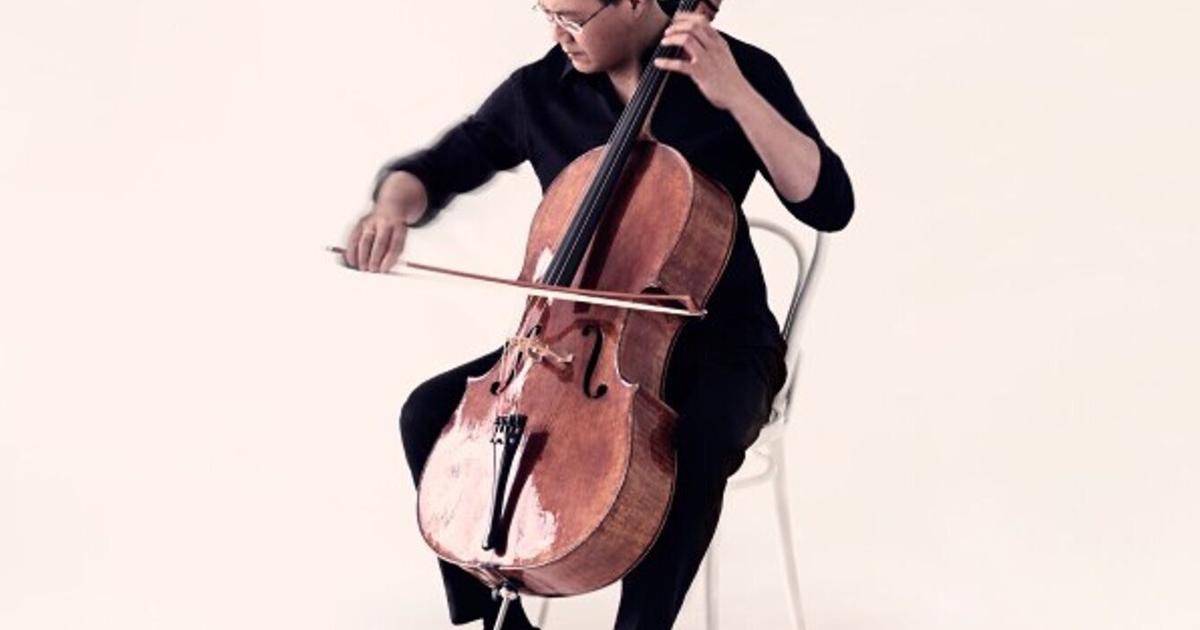 Classical Music in Richmond This Fall: Yo-Yo Ma, Brahms Meets Radiohead, Danny Elfman and the Richmond Symphony and More | Music
By COLLEEN CURRAN Richmond Times-Dispatch

The Richmond Symphony Orchestra has a promising season ahead, starting with a free Community Concert at Pocahontas State Park September 10 and the return of Music at Hardywood September 22 and November 17.
New this year, September 24, Steve Hackman's Brahms X Radiohead brings together "Ok Computer" by Radioheads and the First Symphony by Brahms, both played simultaneously.
On October 4, the famous cellist Yo-Yo Ma performs with the symphony orchestra, and on October 29, the Richmond Symphony Orchestra presents the music of Danny Elfman Tim Burton films come to life with classic scenes projected on the screen above the orchestra.
The symphony will have many more classical and pop performances throughout the fall. Check richmondsymphony.com for the full schedule.
Virginia Opera brought Wagner's "The Valkyrie" in Richmond on October 14 and 16 and "The Penzance Pirates" November 18 and 20 at the Dominion Energy Center. vaopera.org
Perkinson Center for the Arts: The Perk is hosting a full lineup of artists this fall, including Slack Family Bluegrass on September 30, Pearl St. Comedy on September 9, an LGBTQ Comedy Night on October 14 and more. www.perkinsoncenter.org.
Richmond Fall 2022 Arts Preview: Chris Rock, 'Wicked', New 'Nutcracker', RVA Street Art Festival and More
What's New with Richmond Museums and Art This Fall: Guitars at VMFA, "Cheers, Virginia!" & RVA Street Art Festival
Richmond concerts this fall: Father John Misty, The Head and the Heart, Kurt Vile, Ringo Starr, Pusha T
What's Heading to Richmond Stages This Fall: New 'Nutcracker', 'Pretty Woman' and 'The Rocky Horror Show'
The comedians traveled to Richmond this fall: Chris Rock, Jerry Seinfeld, Brian Posehn
(804) 649-6151
Twitter: @collcurran