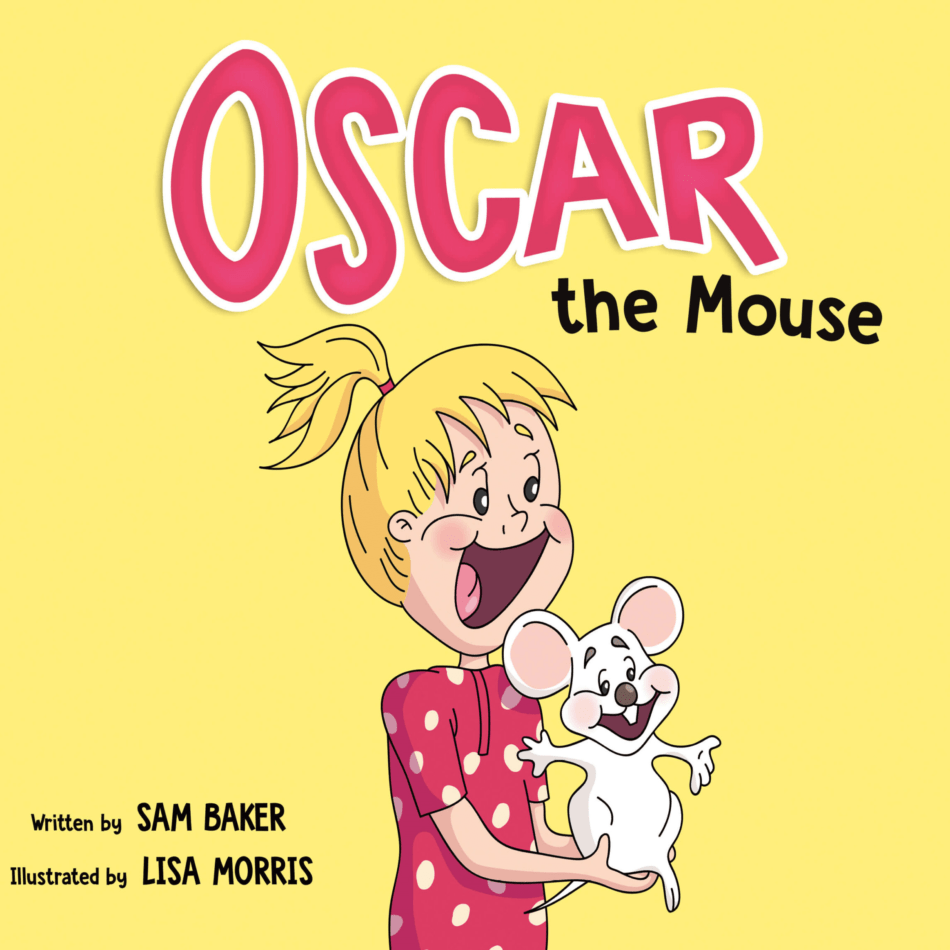 Country music minute: a veteran becomes a children's book author
February 25, 2022 at 5:50 a.m.
Blogs, JJ Hayes View page

Today, Star Spangled Salute pays tribute to 99-year-old World War II veteran Sam Baker, who decided a few years ago to reinvent himself at the age of 95. So he became a children's book author. After the Marine Corp and a long career with the National Oceanic and Atmospheric Administration, Sam has made helping children learn a top priority. His latest book is called "Oscar The Mouse" and it's based on a pet rat he kept as a kid. Congratulations on your writing success Sam and THANK YOU for your service.
Tags: author, children's book, Marines, oscar the mouse, sam baker, Star Spangled Salute
916505317
Mozilla/5.0 (Windows NT 10.0; Win64; x64) AppleWebKit/537.36 (KHTML, like Gecko) Chrome/71.0.3578.98 Safari/537.36
bcd54e4ed5b9221d5664d365d87782ffb2eba094
1