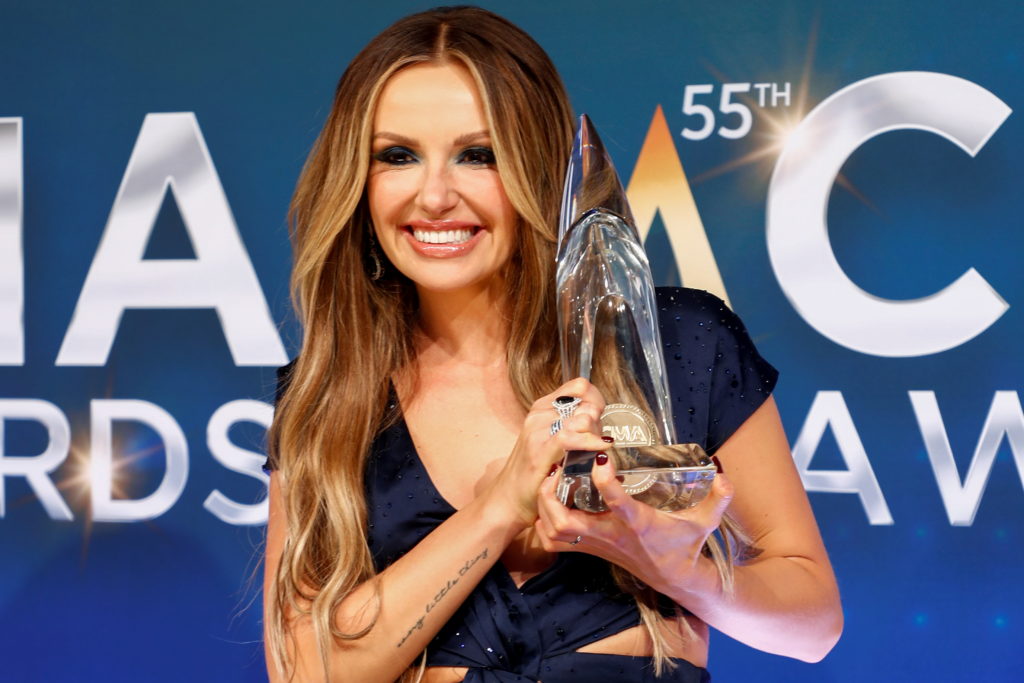 Country Music Minute-Justin Moore, Jason Aldean, Carly Pearce and more Country Music News | JJ Hayes | KFDI
December 10, 2021 at 7:13 a.m.
Blogs, JJ Hayes View page

55th Annual Country Music Association (CMA) Awards – Photo Room – Nashville, Tennessee, United States, 11/10/21 – Carly Pearce, winner of the female singer of the year award. REUTERS / Wade Payne
La Minute Musique Country is presented by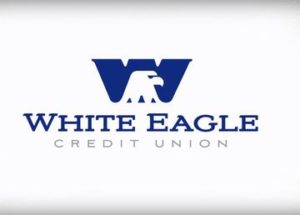 The pandemic has been tough on all of us. Some clearly more than others, but there wasn't a person who wasn't challenged by it. Justin Moore talks about his struggles to get off the road. Jason Aldean is hitting the slopes for Christmas, Carrie will be on vocals and more on country music.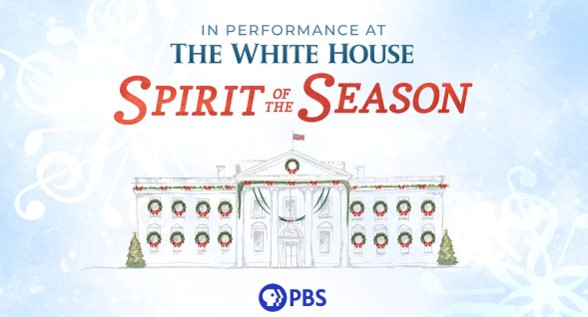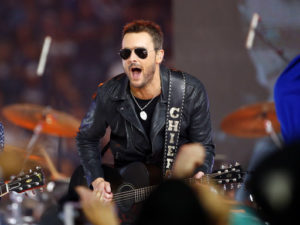 Tags: Carly Pearce, Eric Church, Jason Aldean
a6033b906f77783f2a8d6e0313fe4e66a7694950
1