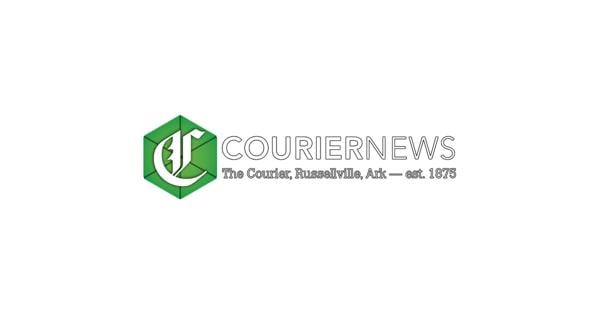 Country Music Quiz: Always Fun and Always Informative | Lifestyles
I love musical anecdotes. I never get tired of it and I always learn from it. This was certainly the case on my last foray into browsing through the various publications, as thorough research requires.
One of Kathy Mattea's best songs – and she had several – "Where You've Been" was written by her husband Jon Vezner. A tearful, it won two Grammys in addition to being named both Single of the Year and Song of the Year.
Have you heard this one? Unquestionably, George Jones' gigantic hit, "He Stopped Loving Her Today," almost didn't! Jones would have thought the Curly Putman-Bobby Braddock-penned hit was too morbid.
Young Vince Gill and his bluegrass band "Mountain Smoke" once opened a show featuring KISS as headliners. Unsurprisingly, their role didn't go down well with KISS fans who booed the young band off stage.
The great Kris Kristofferson's first job on Music Row? Being a janitor at Columbia Records.
"If you don't want her. .." That's what the great Hank Williams Sr. told Faron Young about his date at the Grand Old Opry. "If you're not going to marry her, old Hank is going to marry her." And they got engaged, but Hank's deteriorating health prevented their marriage.
From the great department of song titles: "Waiting in the Lobby of Your Heart" by Hank Thompson.
Marshall Grant, a member of Johnny Cash's Tennessee Three, would later become the manager of the Statler Brothers.
I don't know if you've heard this before (I hadn't heard it): In his Grand Old Opry debut, Willie Nelson was introduced as "Woody Nelson".
Read this wonderful description of Roy Clark: "He's not the greatest guitarist. He's not the greatest banjo player. He's not the greatest violin player. He's not the greatest singer. And he's not the greatest comedian. But he does "everything" better than anyone else.
Finally a happy belated 86th birthday to the great Mickey Gilley, still going strong and still sounding great (which, when translated, means "very good".)
The material used in this article comes from a variety of sources, with special mention to the wonderful book "Country Music" by Ken Burns and Duncan Dayton.
Tommy Jackson is a former daily newspaper editor who now writes a weekly entertainment column. Contact him at [email protected]
Tommy Jackson is a former daily newspaper editor who now writes a weekly entertainment column. Contact him at [email protected]