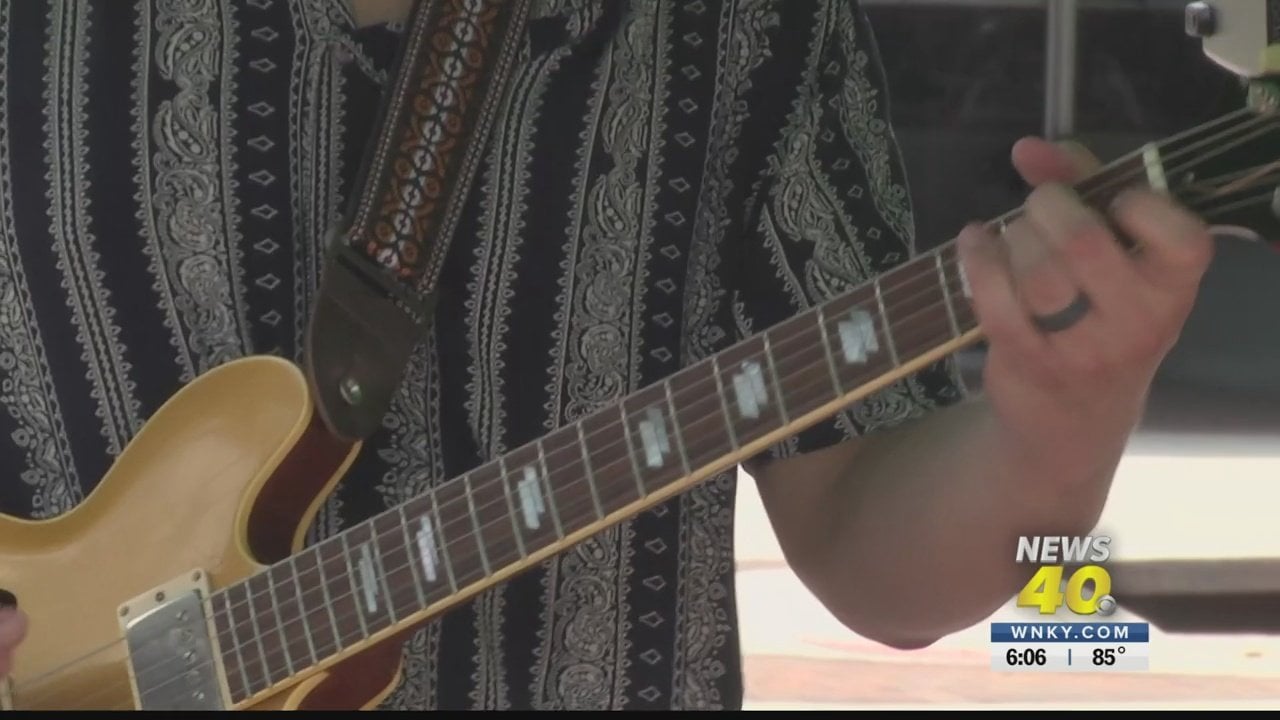 Country music star films music video in Bowling Green
BOWLING GREEN, Ky.-The charm of a small town is unbeatable.
"You can leave the house but it never leaves you."
Country music star Tim Dugger talks about it in his music video "Heart of a Small Town"…which was filmed right here in Bowling Green.
"When he threw Bowling Green, I said I'd love to," Dugger said.
He chose video production company Forerunner to produce the video… which is based in Bowling Green. They explored many places in different states, but returning to Bowling Green always made the most sense.
"There was everything we needed. In our production meetings, we talked about how we wanted it to be the perfect little restaurant, the perfect little chapel and the family setting and everything in Bowling Green had what we wanted. We scouted other places and they might have had a little snippet of this or a little snippet of that, but Bowling Green had it all," Forerunner producer and editor Julie Taylor said.
Dugger is from Roanoke, Alabama…he wrote about his own experiences back in his small town in the song. The music video shows a young man as he returns home, goes to church, the local restaurant and on a first date.
"I love it when I walk through town, I see the town square still alive and there's business and it's not moved out or big business," Dugger said.
Familiar locations from the video that you may recognize include Fountain Square, Capitol Theater, ConCons, Greenwood High School Football Stadium, and Hillvue Heights Church.
"The fact that we were able to bring a production like this to our small town and involve people who might not have the chance to do it, they talked about it, in fact I met them at the restaurant and other places and they said I saw your video which was really funny. I saw myself, I told people to look, there's my head," Taylor said.
Dugger also has a personal connection to Bowling Green, which holds a special place in his heart. A local man, Bill Hunt, helped revive Dugger's career years ago.
"I was thinking about him and he was making me come to his house and play like a barn party and that was before I had a record deal, before I had anything," Dugger said.