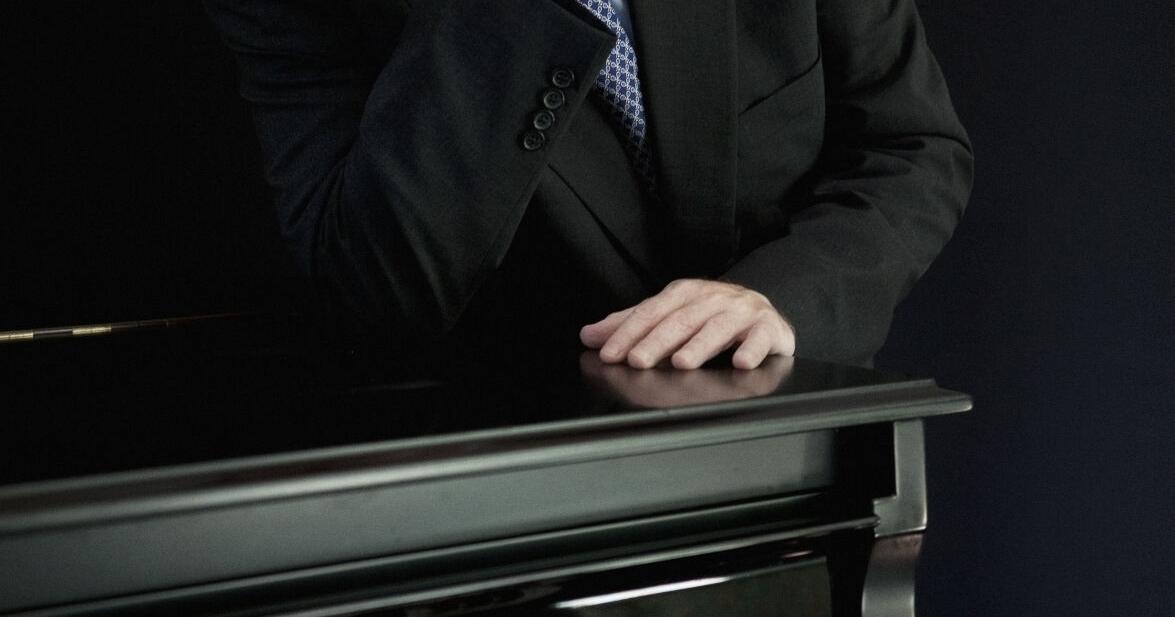 Emanuel Ax may be a classical music virtuoso, but sometimes he dreams of jazz | Entertainment/Life
Sometimes Emanuel Ax dreams of doing something more on the piano.
Surprising? Perhaps, given Ax's legendary status on the instrument. He is at the top of classical circles, has won Grammys and collaborated with other classical legends such as Yo-Yo Ma and Leonidas Kavakos.
Still, he sometimes thinks of doing something more — something, well, jazzy.
"Jazz piano is something I would love to do," he said. "It's something I listen to all the time."
So, is Ax really going to venture in this direction?
"Oh, I would love to, but I'm not good at it," he laughed. "I just listened to it. I'm better off doing this."
Well, even if Ax doesn't play it, he'll be in the original state of jazz on Thursday, September 15, when he helps the Baton Rouge Symphony Orchestra open its season as the star of the Pennington series. Greater Performers in Concert.
The concert was originally scheduled for last February, but was postponed due to a delay in the reopening of the renovated Raising Cane's River Center performing arts theater.
But the show will continue when the concert starts at 7:30 p.m. at the theater.
Of course, Ax will put aside all notions of jazz to do what he does best: play classical music. He will perform Johannes Brahms' Piano Concerto No. 1, Op. 15, and WA Mozart's Piano Concerto No. 18, K. 456, with the Baton Rouge Symphony Orchestra.
And he looks forward to this visit, which not only promises all the possibilities good Louisiana cuisine has to offer, but yet another chance to experience the state's culture.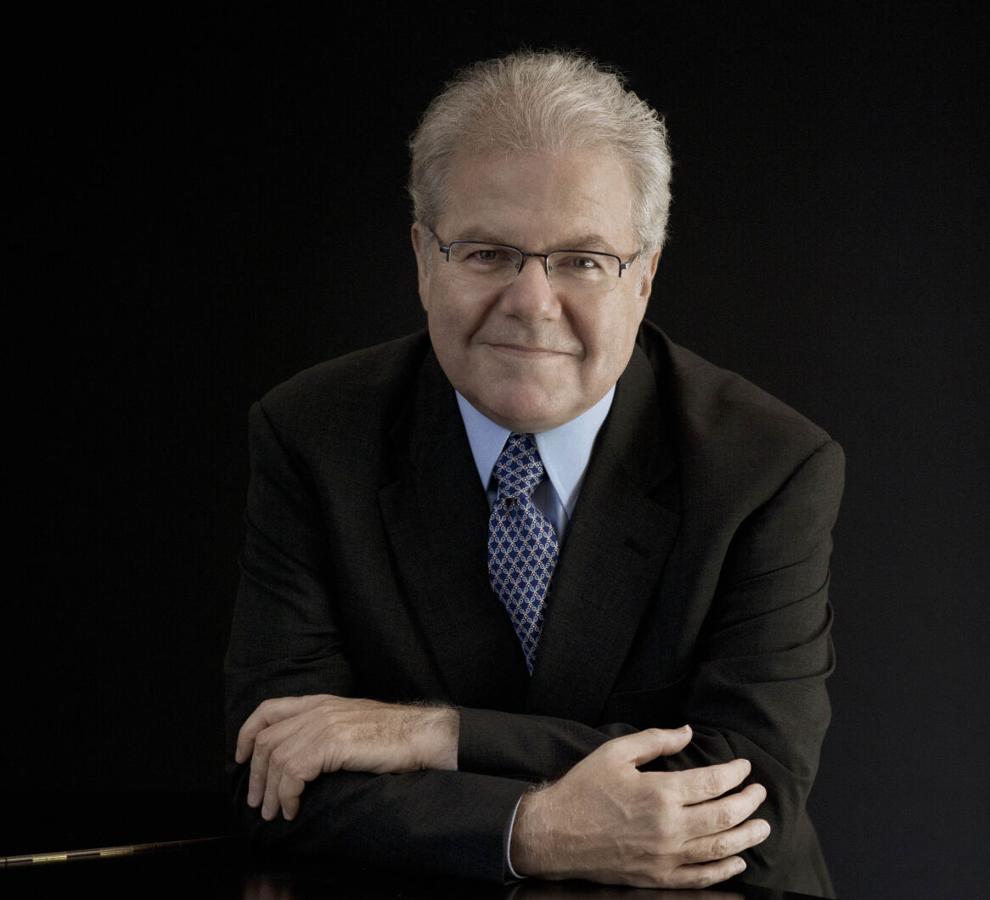 The last time Ax was in Louisiana was in the aftermath of Hurricane Katrina, when he performed a benefit concert for the city. Prior to that, he performed with the Louisiana Philharmonic Orchestra.
"But I've never been to Baton Rouge," Ax said. "I can't wait to perform with the symphony there."
And when it comes to the aforementioned food, Ax is a fan of using Louisiana spices in his cooking.
"Well, I know all about New Orleans food, and my wife and I have been watching Emeril Lagasse on TV for years," he said. "And, you know, I try to copy recipes and do Creole cooking and things like that."
And his favorite Louisiana dish?
"My wife loves okra," Ax said. "And I like almost everything. I'm pretty open, but I like spicy stuff, you know? I like Cajun flavors a lot."
And while Ax shares some fun personal anecdotes outside of his classical music career, why not talk about his love of crossword puzzles? Especially the New York Times crossword he helped build in 2017.
"Well, I haven't done a lot," he said. "I had a real expert to collaborate with, but it was a great pleasure for me, because I have been trying to solve crossword puzzles for many years."
And somewhere along the way, New York Times puzzle editor Will Shortz learned of Ax's love for crossword puzzles.
"They were doing an anniversary edition and they were looking for people outside of the puzzle profession to do a few things," Ax said. "And I was lucky enough to get called up, and I loved working on it."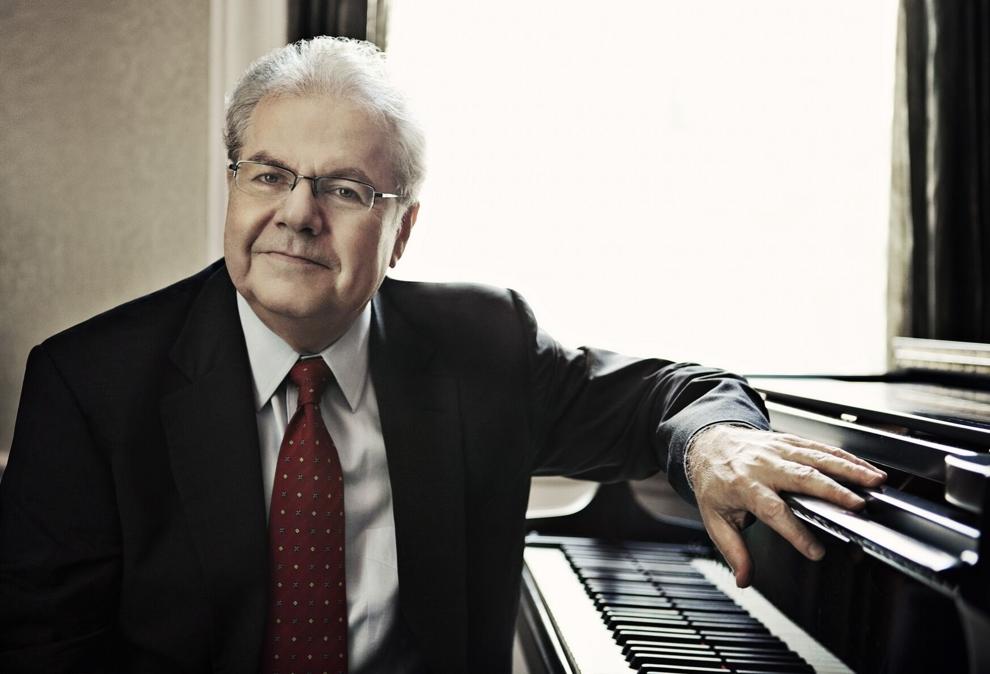 Most of the collaboration took place over the phone. Shortz found most of the clues, while Ax provided words for the grid.
"My role really wasn't that difficult, but I think writing a puzzle is very difficult. But I had a wonderful time collaborating with him and doing it," Ax said. "The puzzle had a lot to do with the music, and I think the key word was 'note'. It was really, really exciting, and I would do it again if they gave me another chance."
Ax teaches at the Juilliard School in New York and occasionally leads workshops on the road. He was laureate of the Arthur Rubinstein International Piano Competition in Tel Aviv in 1974, and in 1979 he won the coveted Avery Fisher Prize.
Ax has been a Sony Classical exclusive recording artist since 1987, his most recent being Brahms Trios with Yo-Yo Ma and Leonidas Kavakos.
Ax also won Grammys for the second and third volumes of his cycle of piano sonatas by Haydn, as well as a series of recordings with cellist Yo-Yo Ma of cello and piano sonatas by Beethoven and Brahms.
In the 2004-05 season, Ax contributed to an international Emmy-winning BBC documentary commemorating the Holocaust and broadcast on the 60th anniversary of the liberation of Auschwitz.
On this day when school systems are pushing many arts to the wayside to comply with so many academic demands, Ax sees larger arts organizations trying to pick up where the arts are lacking.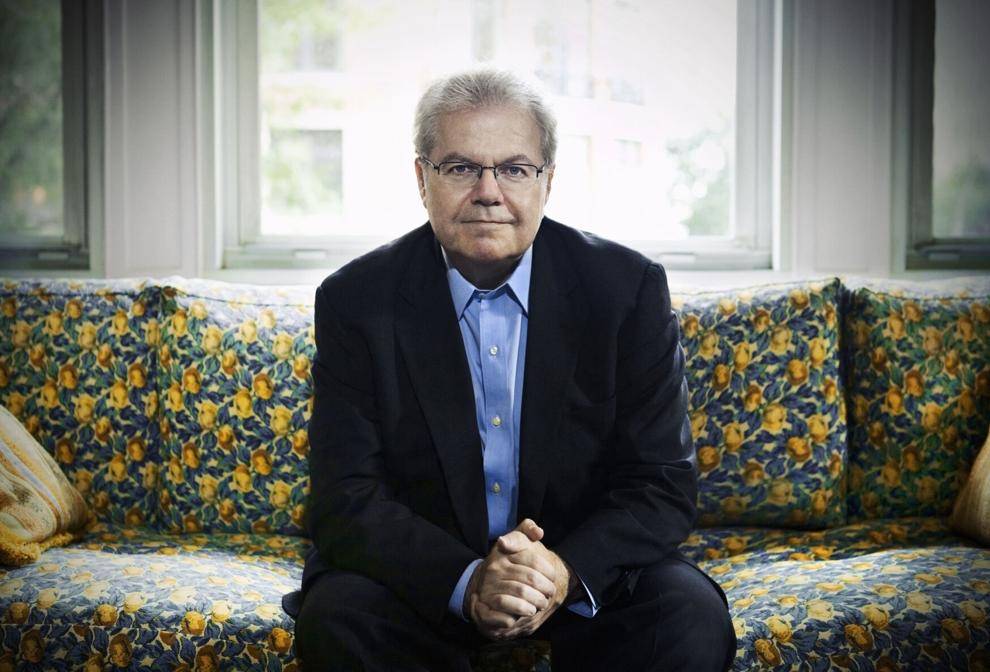 "Well, I think what's happening is that school systems are generally under fire," he said. "You know, they're under a lot of pressure, and it's not just the music that's being cut. They're also taking out a lot of sports and so on, and I think what we're trying to do – organizations like New York Philharmonic and all the big orchestras – we try to pick up the slack a bit and help with these things. We desperately have to do that, and I think it's better now than it was a while ago. That's my feeling.
For now, however, Ax is simply looking forward to his visit to Baton Rouge, repeating how much he looks forward to visiting the capital for the first time.
And to return to Louisiana, home of the jazz he loves so much.