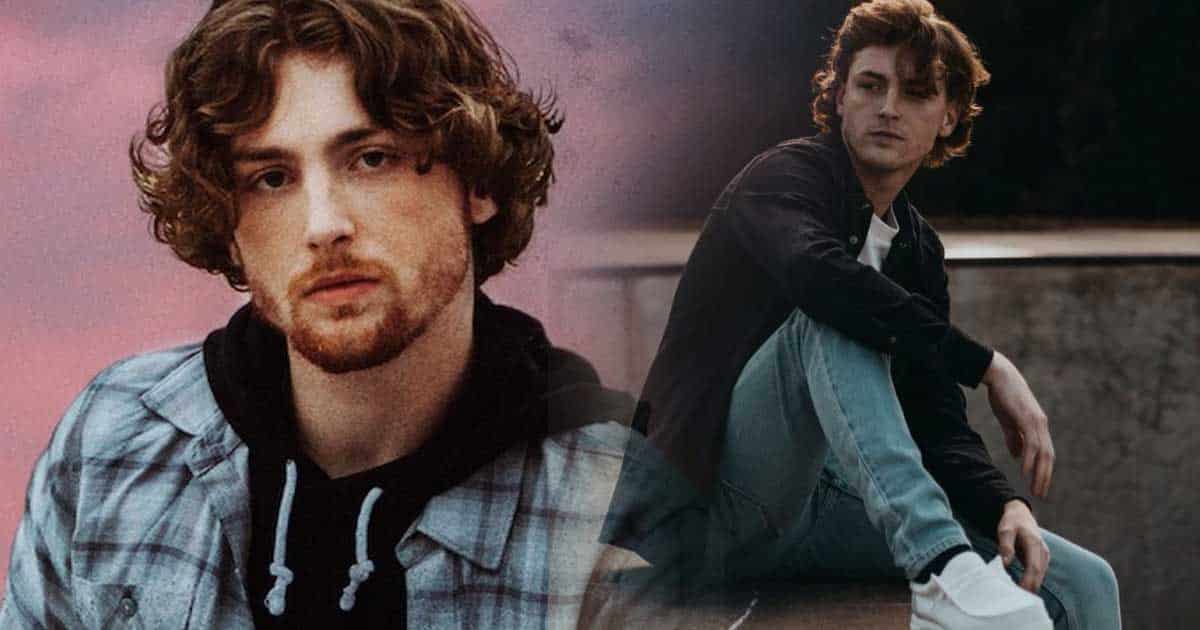 Here are some facts about Bailey Zimmerman, country music's next big thing
There's a breakout country singer-songwriter in town, and it looks like he's going to be the next big thing – and it's none other than Bailey Zimmerman. He recently signed with Warner Music Nashville and Elektra Music Group and is currently one of the most added new artists on country radio.
Well, that's a bit surprising! With its simple charm, infectious enthusiasm and honest depiction of country road life, the up-and-coming has already garnered a loyal and ardent fan base. If you are one of them, be sure to read these facts that you may not have known before.
1. He is originally from Louisville, Illinois.
Born on January 27, 2000, Bailey Zimmerman grew up listening to country radio. His father owned a trucking company, and Zimmerman followed his father to haul cars across state lines. During these long drives, the two would listen to country music hour after hour.
Craig Morgan's "Wake Up Lovin' You" was one of the country hits his dad kept coming back to at all times, Zimmerman revealed.
2. His family is in business.
In addition to his father's trucking business, the family also owns a towing and salvage yard. Zimmerman's grandfather also owned a car shop – where his mother worked and which is now mostly owned by his uncle. Meanwhile, his brother owns a metal workshop.
3. He was playing baseball.
Zimmerman started playing the guitar when he was nine years old, but he kind of gave it up a few years later to start playing baseball as well as riding his bike.
4. He worked in a gas pipeline.
Before Bailey Zimmerman's songs captured the attention of fans and industry executives, he embodied old-school American values ​​of dependability. In fact, he started working at the age of sixteen at the local meat processing factory. In 2018, he traveled to West Virginia, where he began building gas pipelines. He held the position until his original song "Never Comin' Home" became a hit in 2021.
5. His career started on TikTok.
Zimmerman's TikTok first gained momentum when he uploaded videos of his custom lifted trucks. Later, he started combining these truck videos with clips of himself singing – and it shook the country music world. Zimmerman has now amassed millions of followers.
6. His first show was with country superstar Luke Combs.
Zimmerman' had a 25-minute set during the Rock the South music festival in Cullman, Alabama – which Luke Combs headlined. Ingrid Andress, Laine Hardy, Morgan Wade, among others, are also on the program.
seven. His dream place to play is Madison Square Garden.
Zimmerman said he watched the film of the Justin Bieber concert, Justin Bieber: Never Say Never, in repetition. He thought it would be "the ultimate place to play".
Well, we can't wait for Bailey Zimmerman to do it!