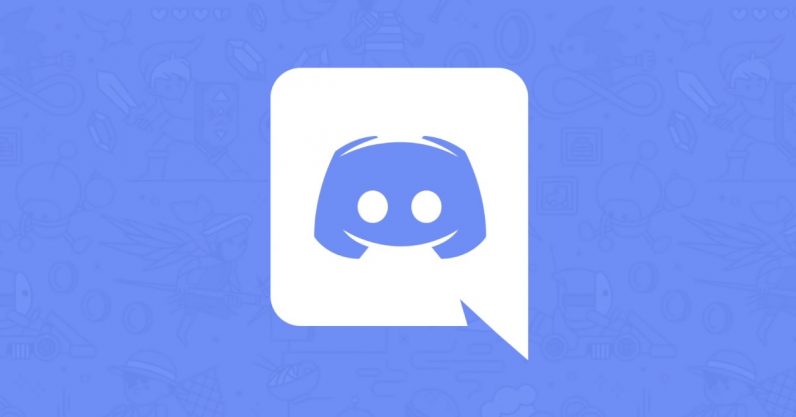 YouTube disconnects the most popular music bots from Discord
The community will no longer see Groovy and Rythm bots on a Discord server. It is indeed the end of an era, as these two fantastic pieces of music have served the community for over 5 years. Apparently, the creators of these bots received a similar legal notice from YouTube which forced them to pull the plug.
ADVERTISING
The article continues under this ad
It has not yet been revealed what prompted the video-sharing platform to take action against these harmless AI beings.
The community is indeed in a state of shock and complete disarray as these musical robots have just breathed their last. The creators of these bots have provided the latest farewell messages to address the community and explain why they had to shut down. Grovvy creator Nik Ammerlaan delivered a final farewell message on the official Discord server and said the bot will no longer be operational after August 30.
ADVERTISING
The article continues under this ad
The team behind Rhythm also received the same legal notice from YouTube.
According to a blog post shared by the Rhythm bot team, YouTube is not happy with the way these bots are performing. It looks like more legal advisories will be rolled out in due course, targeting all of the other music bots that exist in the Discord ecosystem.
However, the Rhythm bot team have promised to post some fantastic news that fans will certainly appreciate.
ADVERTISING
The article continues under this ad
The tech company is actively working to re-energize the way music is shared across various channels. It aims to deliver a whole new system that will forever revolutionize music sharing systems.
"Even though our current department is shutting down, we're not going anywhere. We've spent the last year working on something brand new in the music space that is going to revolutionize the way we all listen to music. We can't share much yet, but keep Rythm on your servers and subscribe to our newsletter to receive updates as we release them over the next few months.
ADVERTISING
The article continues under this ad
No one really knows the real motive behind this series of attacks on these innocent music bots. It looks like these things kind of violated a few crucial terms and conditions of the video sharing platform. If this proves to be true, further shutdowns of this type can be expected in the coming days.
Watch this story: The best-selling games of all time